Women's rights programme launched in Ghana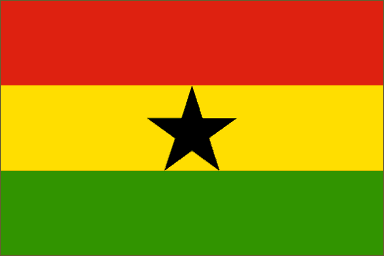 Summary of story from myjoyonline.com, rx June 30, 2011
A new programme to promote women's rights has been launched in Accra, Ghana.
The Law and Women Programme (LWP) will work to enhance the welfare and rights of women and use the law to help gain equality.
The organisation has been founded by gender and governance advocate Mary Ohenewaa Afful, who says that it's vitally important that women know their rights under the laws of Ghana, and that there are provisions in the 1992 Constitution that provide for the protection and welfare of women and girls' rights.
She also wanted women to know that there were both government run institutions and legal aid agencies, and non-governmental organisations (NGOs) that could help them with their legal problems.
These include FIDA- Ghana, the Department of Social Welfare, the Women's Initiative for Self- Employment (Vv1SE), the Legal Aid Board and the Commission on Human Rights and Administrative Justice (CRRAJ).
Speaking at the launch of the LWP, Afful outlined how Ghanaian law could protect women, citing sections 97-111 of the Criminal Code, 1960 (Act 29), which protects women against offences such as rape, defilement, abduction, female genital mutilation (or cutting), ritual servitude, widowhood rites and neglect.
However, she also acknowledged that there were historical traditions and beliefs that had compounded the suppression and subjugation of women, and which fed into their beliefs of inferiority and inequality.  These include child marriage, polygamy, widowhood rites, issues related to inheritance, high fertility and female circumcision.
Afful stressed that legislation on behalf of the government was, on its own, not enough, and that education as well as empowering women economically, were equally important.
She also appealed to traditional rulers and heads of religious bodies to help deal with the problems.
Established in May 2010, LWP seeks to bring together women from diverse backgrounds to share their experiences of suppression and discrimination, and learn about their rights.