Inconsistent evidence unravels the Dominique Strauss-Kahn case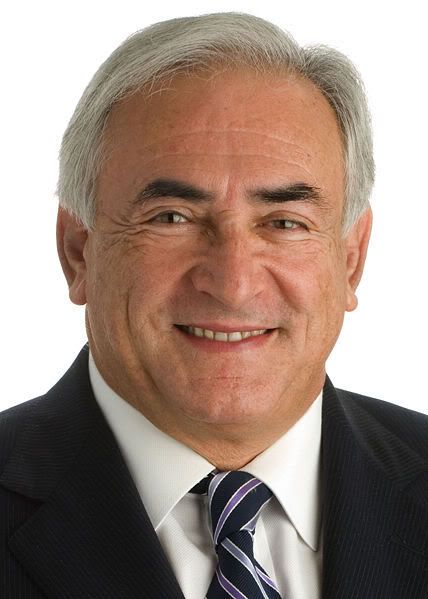 Summary of story from the New York Times July 1, 2011
Further revelations from the Dominique Strauss-Kahn case have indicated that the maid who claimed the former head of the International Monetary Fund (IMF) sexually assaulted her made a phone call to her boyfriend 28 hours later.
An official said: "she said words to the effect of, 'Don't worry, this guy has a lot of money. I know what I'm doing'".
Her boyfriend was in an Arizona prison at the time and after the recorded conversation was translated, investigators from the Manhattan district attorney's office were said to have been alarmed.
According to a law enforcement official the phone call was translated from a dialect of Fulani, the language used in the woman's native Guinea.
This news comes after a string of troubling evidence and fabrications and her credibility as a witness has suffered as a result.
According to officials she lied about her immigration, about being gang raped in her home country, her finances and about some of her experiences in Guinea.
Strauss-Kahn was freed from house arrest earlier yesterday, he still faces charges and will appear in court on 18th July.
Playwright Eve Ensler has a piece in today's Comment is Free in the Guardian that's also worth reading.