New Zealand women gender pay gap 'in every single industry'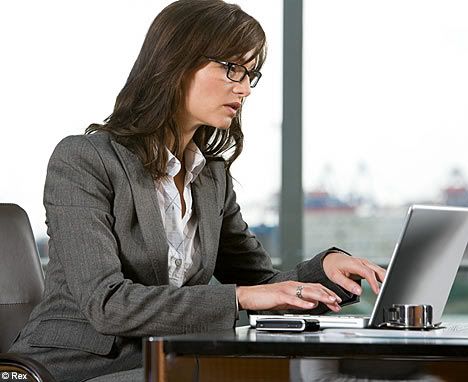 Summary of story from stuff, August 10, 2011
New Zealand's gross domestic product (GDP) could be boosted by as much as ten per cent if women were given more employment opportunities, according to a new report.
The report, published by global investment management firm Goldman Sachs, concerns gender-based productivity and is the first of its kind on the New Zealand market.
Although some progress had been made on closing gender employment gaps and increasing female productivity over the past 40 years, the report says that New Zealand is only three-quarters of the way to unlocking the potential and value of its female workers.
Economist Philip Borkin attributed an increase of 30 per cent in economic activity in New Zealand to an increase in the female employment rate since 1970.
"We believe there is a large, underutilised pool of highly educated workers in New Zealand that has the potential to substantially boost New Zealand's economic performance," he said.
"Against a backdrop of pending strains that the rebuilding of Christchurch will place on the labour market, we feel this is particularly important."
The report found that 57 per cent of total female hours worked were concentrated in just four industries, 45 per cent of all female hours worked were in non-cyclical sectors such as healthcare, education and professional and scientific services, and there was a high concentration in retail.
The report also showed that despite women being generally more educated than men, they still earned only 83 per cent of an average male salary.
A gender pay gap was in fact apparent across every single industry.
Goldman Sachs recommended a number of ways to close the gender gap, including quotas on company boards, ensuring a higher level of labour mobility, addressing the availability and cost of childcare and assessing childcare support.
Goldman Sachs released a similar report in Australia two years ago, also focussing on female labour participation and productivity, and which yielded similar results.