Female contestants on University Challenge targeted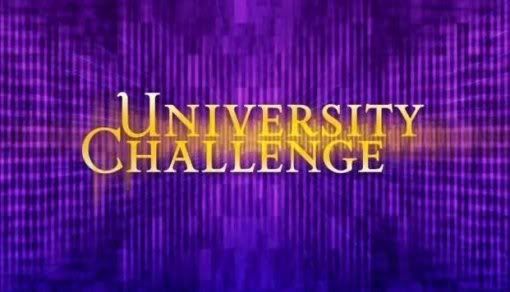 Summary of story from The Independent, September 7, 2011
Female contestants on the BBC quiz programme University Challenge are being targeted by online hate campaigns.
Contestant selection is based on rigorous tests of their general knowledge, but many female students have found themselves the targets of online criticism, ranging from what they wear to their mannerisms and how they speak.
Marine Debray, who appeared on the show, described "a pretty awful experience" after her episode was broadcast.
"I got lots of friend requests on Facebook, loads of emails and had to turn up my privacy settings so that I couldn't be found online. There was a guy who made a photo album of me intercut with photos of a penis.
"But my mentality was that it'll be over in five days and then they'll have someone new to latch on to – which turned out to be true."
She added: "We all know what happens when you go on national TV. But people seemed to think that because I wasn't this nerdy male then I shouldn't be on there.
"Look at how [former contestant] Gail Trimble was asked to pose for Nuts. Just because a woman's smart doesn't mean that she has to show you her boobs."
A member of the 2010 winning team from Emmanuel College, Cambridge,  Jenny Harris felt the show's audience was biased against female contestants.
"People can get almost a personal outrage if University Challenge women do not meet their standards of attractiveness, or nastily personal comments if they do.
"An aspect of it is the idea that women shouldn't be showing off how clever they are, where this is more OK for boys.
[Due to] the fact that there are fewer women in pretty much every match, it looks like a male-dominated environment and is judged by the standards of one."
A spokesperson for ITV Studios, who make the programme, said "We are aware that some of our contestants are the subject of unwanted attention.
"They are fully briefed in advance of broadcast and provided with a number that we encourage them to call in these situations. There is a system in place to deal with such events."