Sex-trafficked women's criminal records expunged under new US law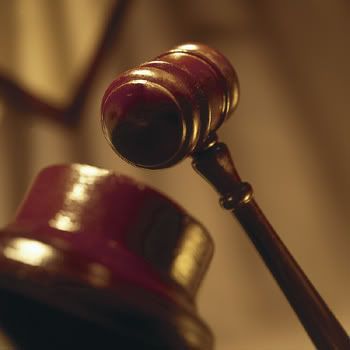 Summary of story from The Daily Beast, October 14, 2011
For 10 years, Maria (not her real name) was beaten, raped, and forced into prostitution by her husband.
She was arrested repeatedly on prostitution and drug charges, and acquired a long and damning criminal record.
Now a professional in the health-care field, Maria is a survivor of human trafficking, a crime that may affect as many as 12 million people worldwide, according to the International Labour Organization (ILO).
Maria has become the first person in the USA to have her record wiped clean of crimes she was forced into as a result of trafficking, thanks to a new state law that is the culmination of years of political organizing.
In 2010 the Sex Workers Project of the Urban Justice Center drafted and were instrumental in passing a law which allows judges to drop convictions directly related to an individual's history as a trafficked person.
Maria now holds a T-visa – a special visa created for individuals trafficked into the country – and is in the process of becoming a US citizen.