Libyan women march for rape victim support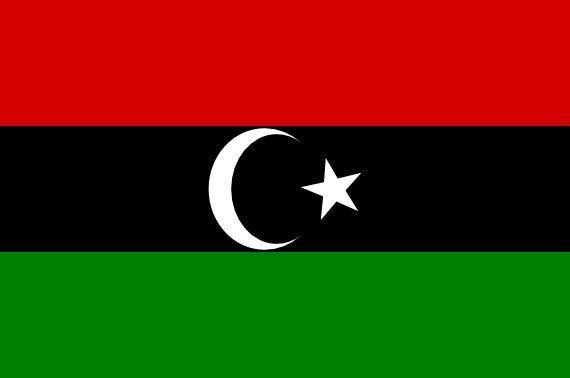 Summary of story from Reuters, November 26, 2011
Libyan women took to Tripoli's streets on Saturday to demand more support from the country's new government for victims of rape during the Libyan civil war.
Women both young and old, their mouths covered with duct tape and wearing pink scarves, marched for an hour to meet with the new prime minister carrying banners that read "You are not alone".
The march was flanked by Tripoli militiamen who acted as security guards as they handed out fliers.
Jalila Ouraieth, whose Tripoli-based NGO, Phoenix, organised the march said: "The activists who have been trying to gather information about this, they're estimating 8,000 cases."
She added that the figure could rise due to the number of unreported cases. She said there were also reports of men being raped.
While there have been allegations of rape used as a weapon during the fighting, it remains unclear how widespread violence against women was.
Outside the Prime Minister's office, the group played a song by one rape victim about her ordeal, prompting many of the women to cry.
They then spoke with the Prime Minister, handing him a letter calling for tougher sentences for those who commit rape as well as logistical and financial support for NGOs who help victims.
"He said the issue of rape victims is one of their priorities," Phoenix co-founder Amira Alshokri said. "He said 'Your demands make sense and will be addressed'".
Organisers said there were simultaneous marches in other Libyan towns.
International Criminal Court Prosecutor Luis Moreno-Ocampo said he was close to completing an investigation into the use of rape by Gaddafi's forces.